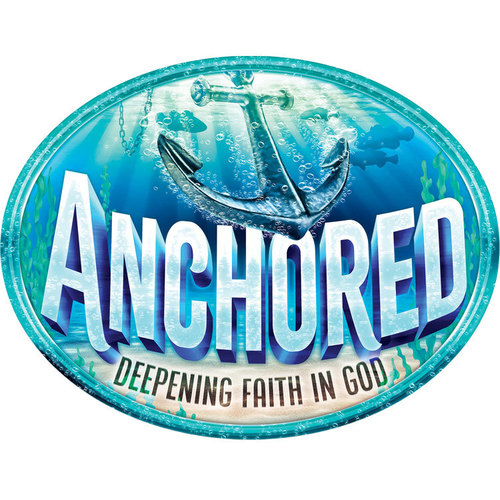 Click HERE to sign up for Vacation Bible Experience!
June 21, 2021 — June 24, 2021
5:30 pm — 7:30 pm (EDT)
961167 Buccaneer Trail
Fernandina Beach, FL 32034
Dinner is provided nightly!
At Anchored VBE, kids embark on an undersea adventure, diving deeper in their faith and discovering the unwavering love of God! We are so excited about our Vacation Bible Experience this year! Families together learning and singing the Word of God! What could be better than that! We hope you join us as we embark on an adventure to discover what anchors us!