Sunday School Life Groups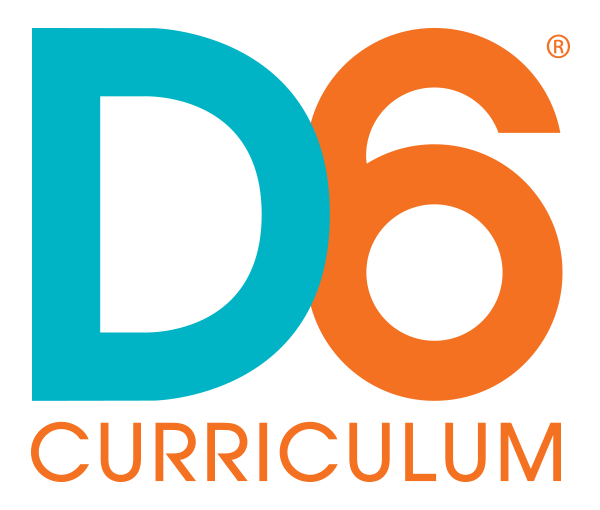 Sunday School and/or Small Groups at
Amelia Baptist Church 
is a place to get better acquainted with members and others who regularly attend, while studying the Bible, praying alongside and supporting ministry projects together. When a class member has a particular need or occasion for praise to share, their Sunday School Life Group is the first to know about it.
On a typical, non-pandemic year, we meet regularly at 9:00 on Sunday Mornings.  Not always organized by age, sometimes they are grouped together because of marital status, multi-generational family status, geography or demographics.
Each Group has regular fellowship gatherings outside of church, often meeting in each other's home for food and fellowship.
Phase 2 Pandemic Plan – Sunday School Classes
Time                         Name of SS Class               Location
9:30 am                    Ambassadors Class                Facebook
8:15 am                     All Comers Class                    Building B/ Zoom
9:00 am                    Multi-Generational Class     Youth Room, Bldg B
10:30 am                  Ladies Class                             Building B/ Zoom
10:30 am                  TruthSeekers Class                Building B/ Zoom
                      Adult 1 and Adult 2               Not meeting.
9:00 am                   Family Equipping Class        Zoom
9:15 am                    Youth Ministry                        Zoom
                    Children's Classes                   Facebook (Sunday morning)
11:30 am                  Men's Defender Class            Thurs @ Amelia River Golf
Typical Sundays (Upon Entering Phase 3-4 2020)
Children of all ages:

 

  

We run complete background checks on anyone who works with children at Amelia Baptist Church.  Child Care is provided during the worship service for children ages 0-4.

The Nursery

 is at the end of the hallway at the North end of the Main Building.

Bed Baby Nursery

 is in the Main Building across from the Nursery,

Children K-2nd Grade

 meet on the first floor of the Education Building.

Children grade 3-5

 meet on the first floor of the Education Building.
Student Class grade 6-12

 meets in the Educational Building upstairs in the Northeast end
Multi-Generational Family Integrated Class:

  

Uniquely designed to encourage families to stay together during the Sunday School hour.  We sing, pray, and read scripture together, allowing time for table and large group discussion of key biblical passages to gain a clearer understanding of God's principles and precepts.  All ages are welcome, from newborns to singles to seniors. We meet in the Educational Building on the first floor, northwest corner.
Currently, Amelia Baptist Church has 8-10 other ADULT CLASSES for all ages that meet every Sunday morning and are located either in our Main Building or in the Education Building across the green. Please contact our Sunday School Director Bob Weaver at office@ameliabaptist.org with Sunday School in the subject line! We are currently developing offsite Small Groups as a viable option!