CLICK THE WORD "BETHLEHEM" TO REGISTER! DON'T MISS THIS AMAZING EVENT! SPACE IS LIMITED!
24th Annual "An Evening in December" Announcement!
For many years, Amelia Baptist Church, together with the Amelia Community Choir, has been privileged to present An Evening in December to 800 – 1000 people on one weekend in December. This year's event will be an outdoor venue. It will include drama, singing, and a Bethlehem-inspired village with volunteers from more than 14 different churches on December 4th, 5th, and 6th. 
An original script called "Wise Men Still Seek Him," written by Peggy Strickland, Peter Sawyer, and Emma Sawyer, will be performed on five outdoor stages on the church's west lawn.
Small groups and individuals must register through Eventbrite or by calling the church for this free event. Attendees will arrive at their registered ticket time and gather with others to make up a small group that will be guided through the events that led up to the birth of Christ. These portrayals will be communicated through drama and by several small vocal ensembles.
After this 75-minute journey, attendees will walk the east lawn and immerse themselves in the atmosphere of a first-century Bethlehem-inspired village coordinated by Dillon Whitaker. At the village people will be greeted by shopkeepers with first-century wares and other unique sights. There will be an inn and stable where children may pet animals, like our modern-day petting zoo.  Children attending with their families will be challenged to complete a fun scavenger hunt before exiting at the refreshment tent where they will be invited to sing carols.
What a wonderful event this will be for our community on the first weekend in December, especially after this exceedingly difficult year! Link to register once more: eveningindecember2020.eventbrite.com
For more info please email us at events.abc.info@gmail.com
A Christ-Centered, Family-Equipping Church
Amelia Baptist Church is located at 961167 Buccaneer Trail, Fernandina Beach, FL 32034. We are a church affiliated with the Southern Baptist Convention. We aim to be Christ-Centered in all that we do and have a strong emphasis on Family Equipping strategies so that parents can reinforce biblical teaching in the home, which is where the child's primary religious instruction should take place.
Sunday Worship Services 9am & 10:45 AM 
For Sunday School/Small Groups Visit Our Sunday School Page Under Ministries Tab
Wednesday Word: 6:30pm
Location: 961167 Buccaneer Trail, Fernandina Beach, FL 32034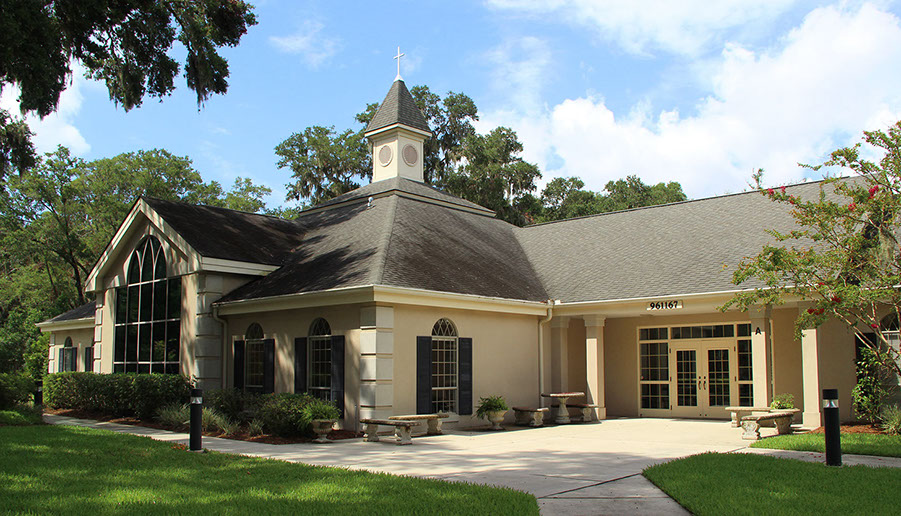 Check out our latest Round Table: All politics, no evangelism?