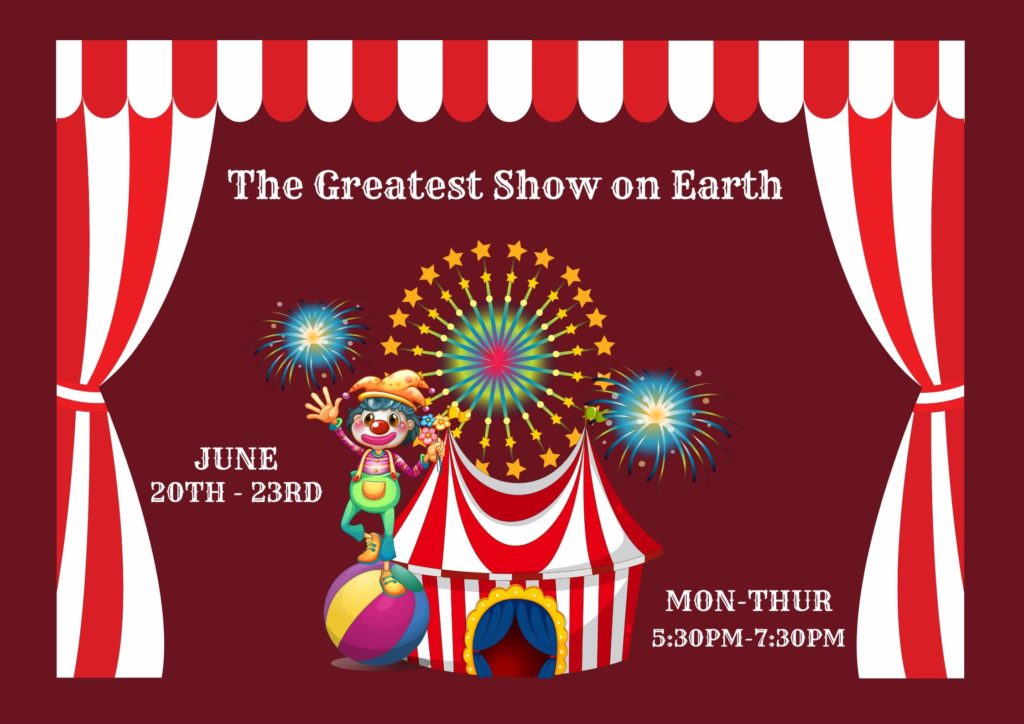 It's that time again!! We are so excited for our 2022 VBE! Sign up below.
A Christ-Centered, Family-Equipping Church
Amelia Baptist Church is located at 961167 Buccaneer Trail, Fernandina Beach, FL 32034. We are a church affiliated with the Southern Baptist Convention. We aim to be Christ-Centered in all that we do and have a strong emphasis on Family Equipping strategies so that parents can reinforce biblical teaching in the home, which is where the child's primary religious instruction should take place.
Sunday Worship Services: 9am & 1045am 
Sunday School/Small Groups: 915am & 1035am
Wednesday Discipleship/Fellowship: 630pm
Location: 961167 Buccaneer Trail, Fernandina Beach, FL 32034