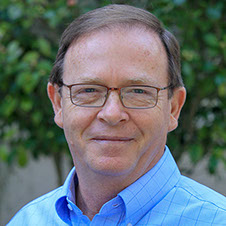 H. Neil Helton, Ph.D.

Pastor and Elder
Neil is a native of Jacksonville and a graduate of Palm Beach Atlantic College.  He holds graduate degrees from Mid-America Baptist Theological Seminary (M.Div.), Western Kentucky University (M.A.), Southeastern Baptist Theological Seminary (Th. M.) and Florida State University (Ph. D.).
Neil is married to Pam who serves as our Music Minister. Together they have 2 grown children, Jonathan and Brittany.  The Heltons have served Amelia Baptist Church since September of 1990.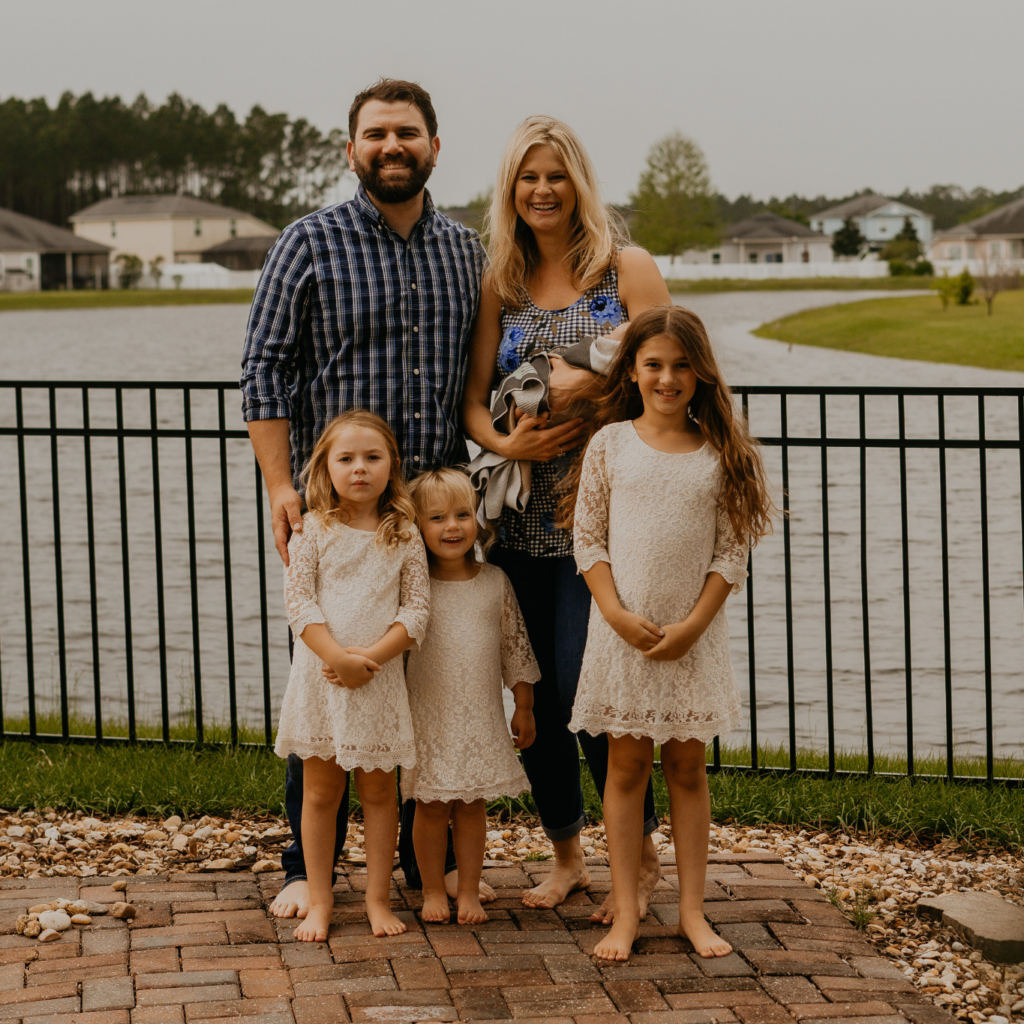 Adam Page, M.Div.

Pastor and Elder
Adam is a native of Jacksonville, Florida and a graduate of the University of North Florida. He holds a graduate degree from Southern Baptist Theological Seminary (M. Div.).
Adam is married to his beautiful wife, Amy Jo. Together they have 3 daughters, Ellie Jo, Teagan Grace, Zoey Malynn, and one son, Deacon Braddock. Adam has served in ministry since July 2009 and was called to Amelia in May 2014.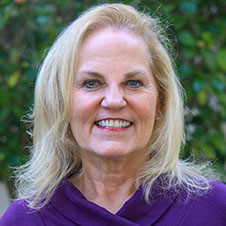 Pam Helton
Music Minister
Pam is a native of Madisonville, Kentucky. She holds degrees from Murray State University (BME) and Memphis State University (M.A.) and did her post-graduate work at Florida State University.  In addition to being our Pastor's wife and the mother of 2, Pam is a voice instructor in the Music Department at Florida State College in Jacksonville.
Pam served in several volunteer positions at Amelia Baptist until the church officially asked her to join the staff in December of 1996.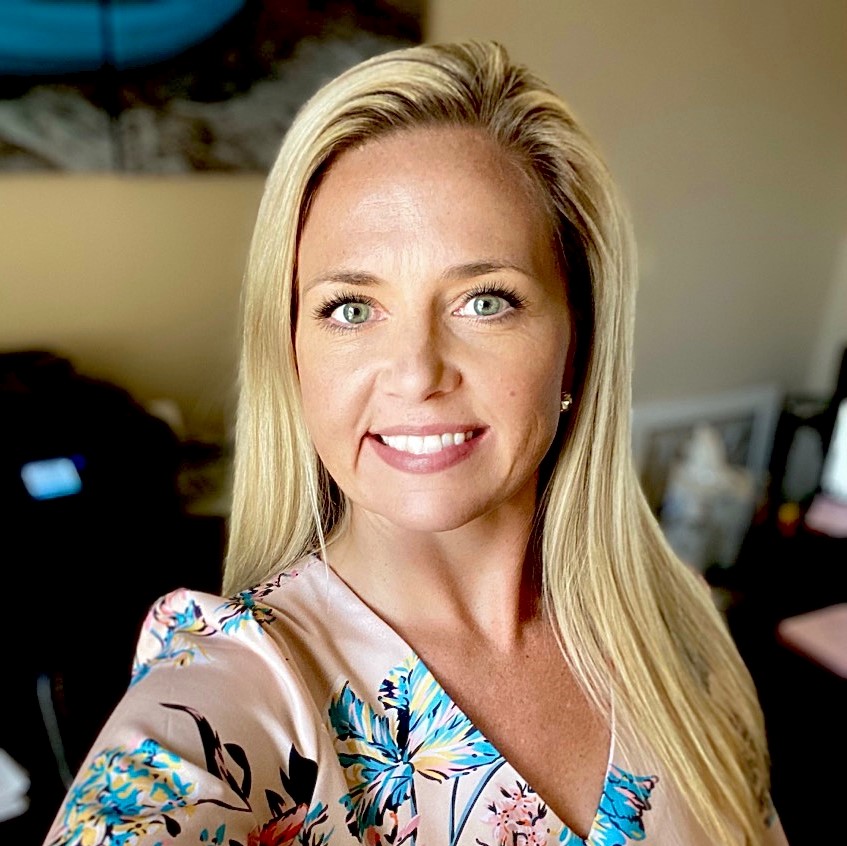 Melissa Rhoden

Financial Secretary
A native of Jacksonville, Florida, Melissa moved to Yulee, Florida in 2009. Melissa and her 2 boys, Hunter (17) and Connor (15), moved to St. Marys, Georgia in 2019.  Melissa also has a daughter, Savanna (23) and her first grandchild, Chatham, was born on December 16, 2021.
Melissa joined our church staff in March 2013 and is vital to day to day operations.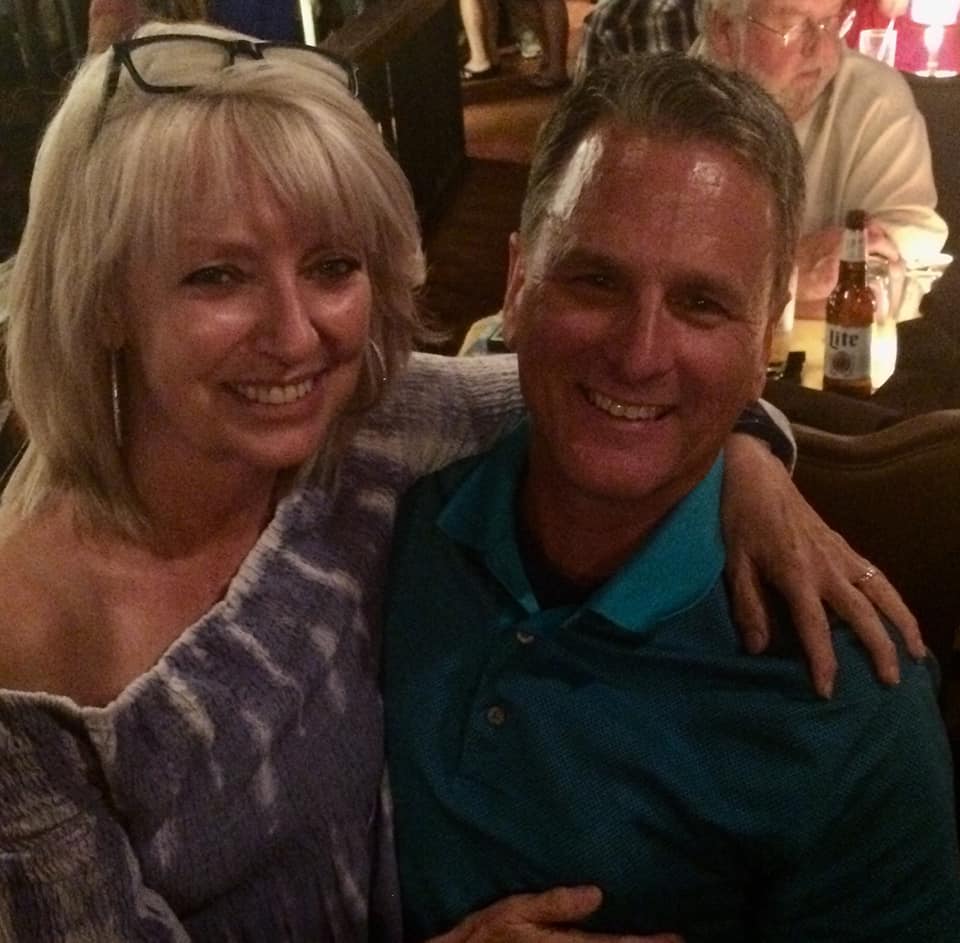 Stephanie Kingery
Administrative Assistant
Stephanie is a native of Coal Grove, Ohio and has lived in the Amelia Island area with her husband Barry, since October 2010.  Barry and Stephanie were married on July 6, 1991. They are proud God-grandparents to 7 amazing kiddos.
Stephanie began work as Office Assistant at Amelia Baptist Church in September of 2016 and is currently the office manager. She has been a member of this church since July 2011.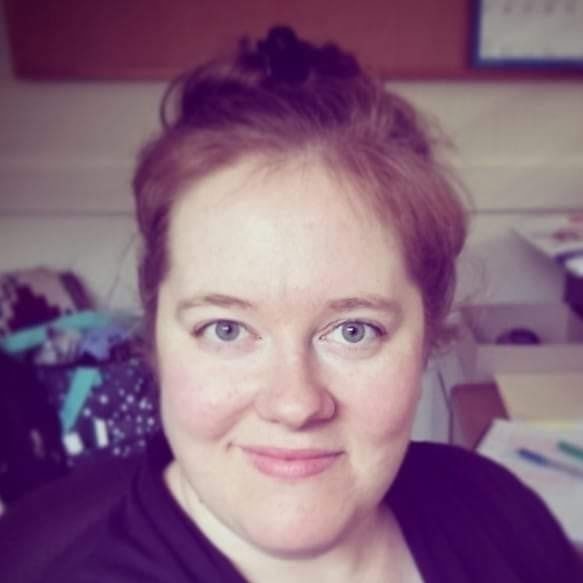 Kathryn Sawyer
Ministry Assistant
While Kathryn grew up traveling the world with her Navy Family, she claims Amelia Baptist Church as her "home" having attended since she was four. She joined the staff at ABC in the spring of 2020 as the Ministry Assistant. When not at work, you can find her reading a book, or spending time with friends and family.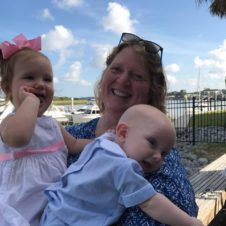 Cathie Tupps
Children's Ministry Director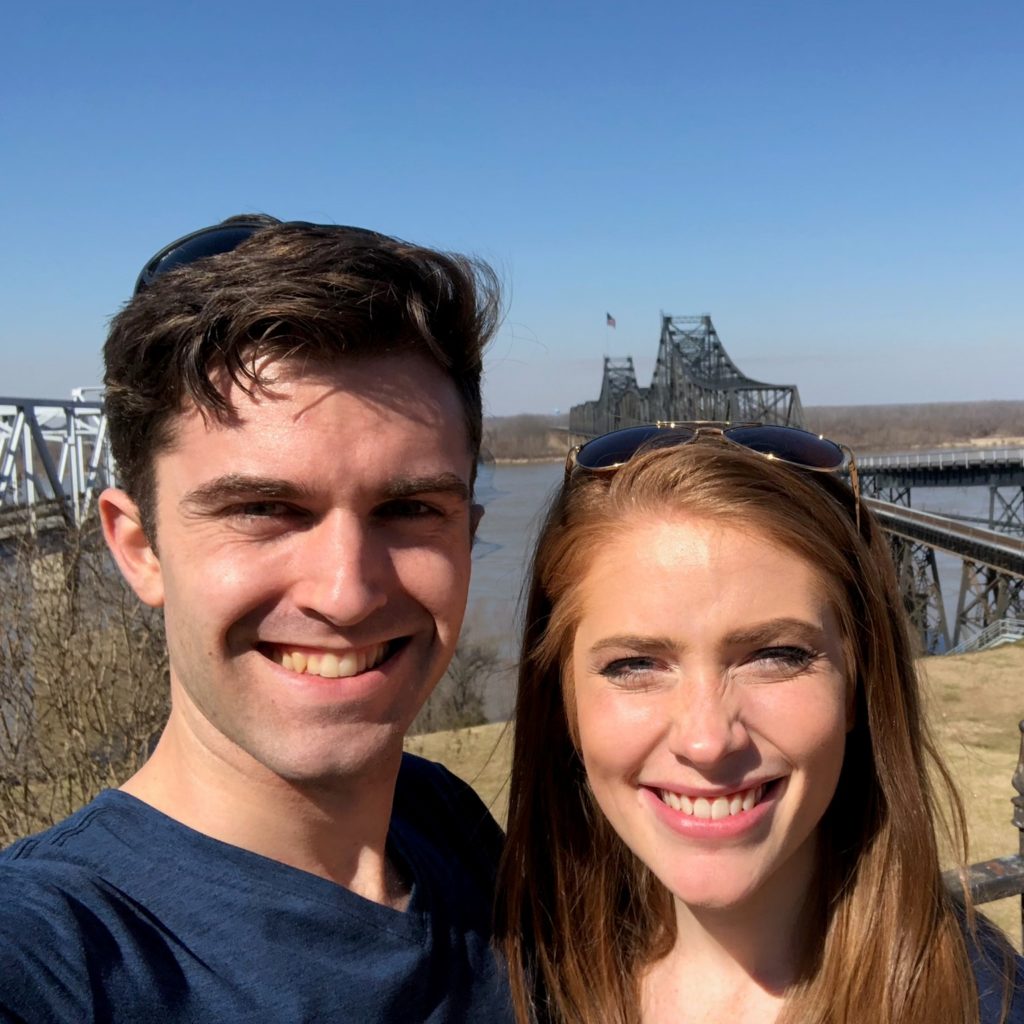 Dillon Whitaker
IT/Logistics
Dillon as been involved with Amelia Baptist Church since 1995 when he visited as a 2 year old with his family. He moved from a volunteer position to a staff position in January of 2020 to coordinate the IT, Audio/Visual, and Logistical needs of Amelia Baptist Church. Dillon holds a BSBA in Entrepreneurship from Thomas Edison State University. He is married to the love of his life, Emily, and they are expecting their first baby in the fall of 2022.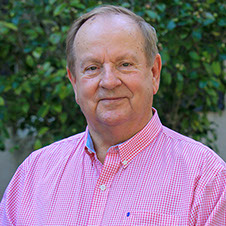 Stephen Henslee
Facilities Manager
Elders
Qualifications for Elder at Amelia Baptist Church include, but are not limited to, having wisdom and understanding of the Scriptures and of people, love for this body of believers and a servant's heart.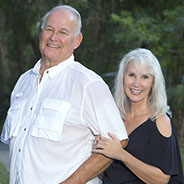 Bryce Shriver
Married to Karen for 50 years, the Shrivers have 2 grown sons and 5 grandsons.  Bryce is active in the Men's Ministry and the Kingdom Works committee.  He also serves as a substitute Sunday School Life Group Teacher for adults as needed.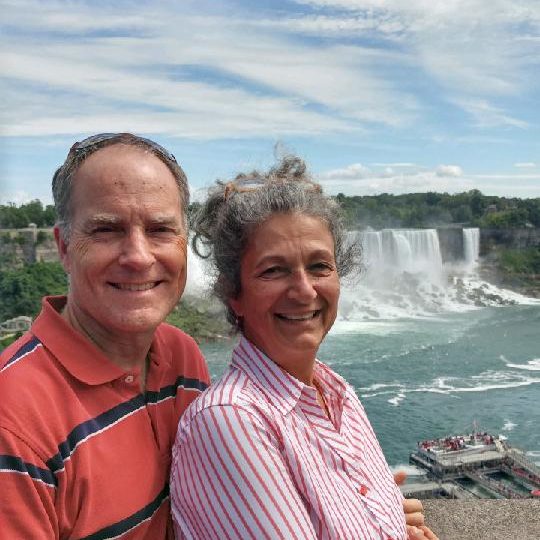 Brett Whitaker
Brett and Jeanette Whitaker have been married for 33 years and have 3 sons and 4 daughters. Brett was born and raised in Fernandina Beach and currently operates a family retail business. Brett leads a Multi-Generational Sunday School class where all ages are welcome!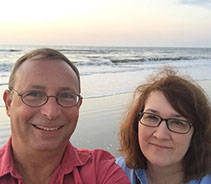 Bruce Hartke
Married to Karyn for 35 years, the Hartkes have a son, Logan, and a daughter, Brennan.  Besides serving as Elder, Bruce is a Small Group Bible Study teacher for Middle School and High School Youth and a Youth worker.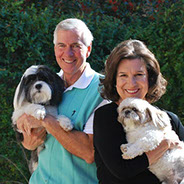 Dennis Adams
Dennis and Bunny Adams were married in 1970.  Together they have 2 grown children and 6 grandchildren.  Dennis is an adult Sunday School Life Group leader and teacher who feels an urgency to share the gospel with anyone and everyone after losing friends in the World Trade Center bombing. Dennis is also the Men's Ministry Leader.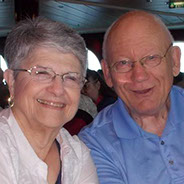 Russ Hughes
Russ and Nancy Hughes have been married 55+ years.  Together they have 2 sons and 2 grandsons.  Russ  has served Amelia Baptist as Sunday School Life Group teacher for Single Young Adults, Director of Men's Ensemble, Deacon and Chairman of Deacons, Leadership Development Team Chair, Worship Leader Supply in absence of Music Minister, General Sunday School Life Groups Ministry Leader, General Sunday School Outreach Director, Training Workshop Facilitator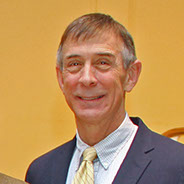 Mike Baxter
Mike and Kathy have been married over 50 years with 3 children and 9 grandchildren. Mike retired early from an aerospace career to be more engaged in church, community, and personal ministry with Kathy and has been an elder for 40 years.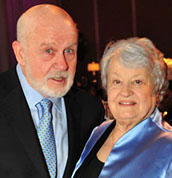 Steve Carter
Married to Julie for 59 years, the Carters have 4 children, 10 grandchildren, and 3 great-grandchildren. Steve has served in many ministries including but not limited to Men's Ministry Chairman, Benevolence Chairman, and Greeters and Usher Chairman. Steve currently serves on the Kingdom works committee, and facilitates a weekly community Bible study.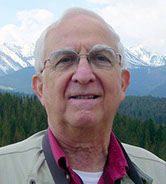 Clyde Morris
Married for 57 years, Clyde and Fran Morris have 3 sons and 10 grandchildren.  They were one of the founding families of Amelia Baptist.  Clyde co-teaches the Adult I Sunday School Life Group.  He has served on the Florida State Board of Missions of the Florida Baptist Convention and in various leadership positions in the church. He has participated in mission trips to Eritrea, Honduras, Haiti and West Virginia.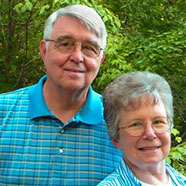 Bob Weaver
Bob is married to Janice Hill Weaver.  Together they have 3 grown sons, 5 grandchildren and 6 great-grandchildren.  Bob has served Amelia Baptist in several ways including but not limited to:  Staff-search committee, Chair Personnel Committee, Chair of the first Building Fund Raising Campaign, Sunday School Director, Sunday School Teacher, Disaster Relief Volunteer, Mission Participant on several Mission Trips, Deacon and Deacon/Elder Transition Team.