Amelia Baptist Men's Ministry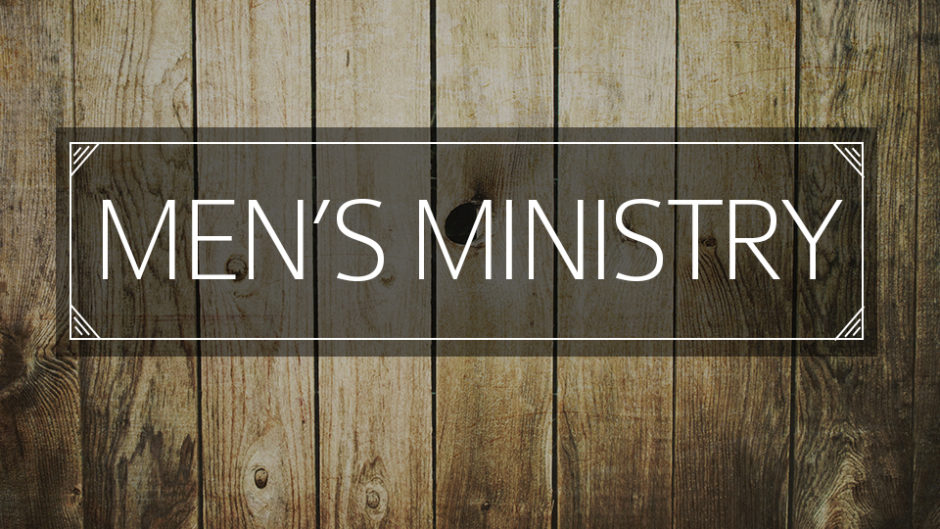 Opportunities in Men's Ministry
Friday Mornings:  Discipleship Class 6:30 am, men from all over our community meet to discuss the Word of God over coffee!  Available in person and through Zoom! Location: 1st Floor, Education Building at Amelia Baptist. Leader: Dennis Adams!
Wednesday Nights: Fall Discipleship Class 6:30pm! Location: 2nd Floor, Education Building at Amelia Baptist. Leader: Stephen Henslee!
Men's Sunday School Class, 10:30am Sunday mornings! Conference Room, Building A at Amelia Baptist. Leader: Russ Kahoe!
Vision & Charter
Purpose:  To glorify God and build His church by equipping men to:
Develop a strong, personal relationship with God
Master life's challenges through the application of Biblical principles
Share their faith in Christ with others and
Provide spiritual leadership in their homes, our church and the community
Discipleship–Primary Goal
Fellowship–Primary Goal
Ministry–Secondary Goal
Evangelism–Secondary Goal
Worship–Limited Goal
Key Principles:  Based on Christ's model for developing the disciples:
Develops the "Men's Ministry in 3-D" concepts (Discovering who God is, Developing Who I am & Doing what God desires) to build spiritual unity and growth in our homes and in the church
Incorporates the five purposes of the Church (Worship, Evangelism, Discipleship, Ministry, and Fellowship)
Implements the individual and church growth process (progression from community, to crowd, congregation, committed, core) through the application of Seven Characteristics of the Growing Church (vision, process, teamwork, commitment, faith, encouragement and leadership)
Supports and benefits from existing church ministries and programs and helps identify the need for new ministry
Recognizes and develops individual leadership and SHAPE spiritual gifts, heart, abilities, personality & experience)  of men to support their growth and ministry
Meets life's real needs through openness, practical application of   Biblical principles, personal support, and accountability.