Amelia Baptist Music Ministry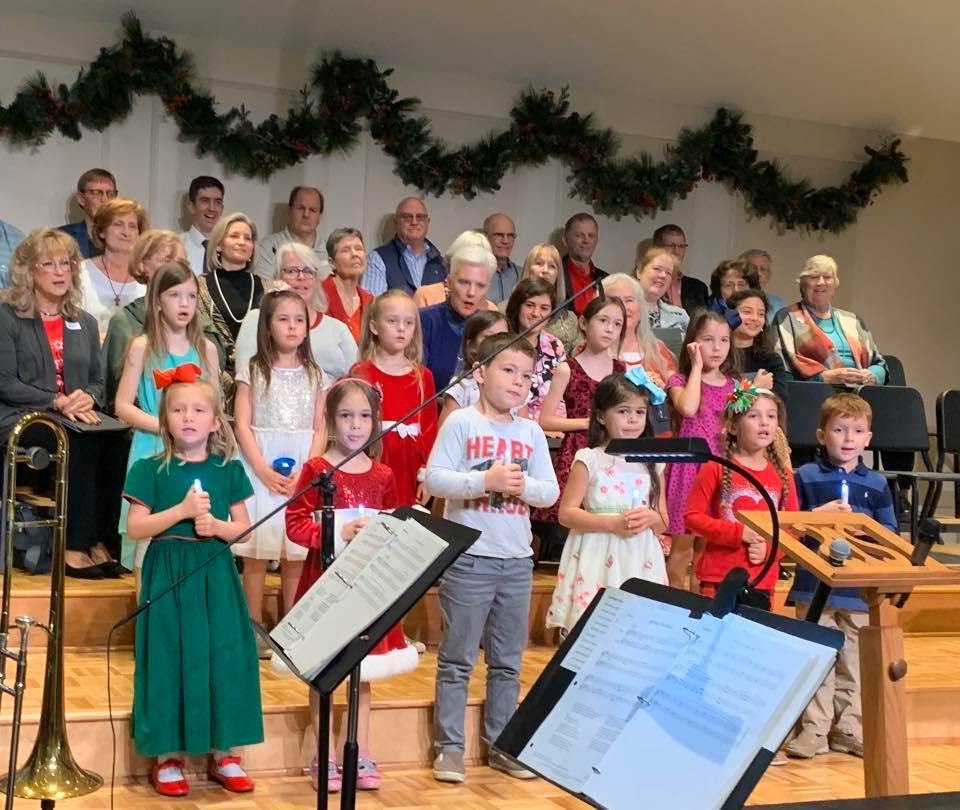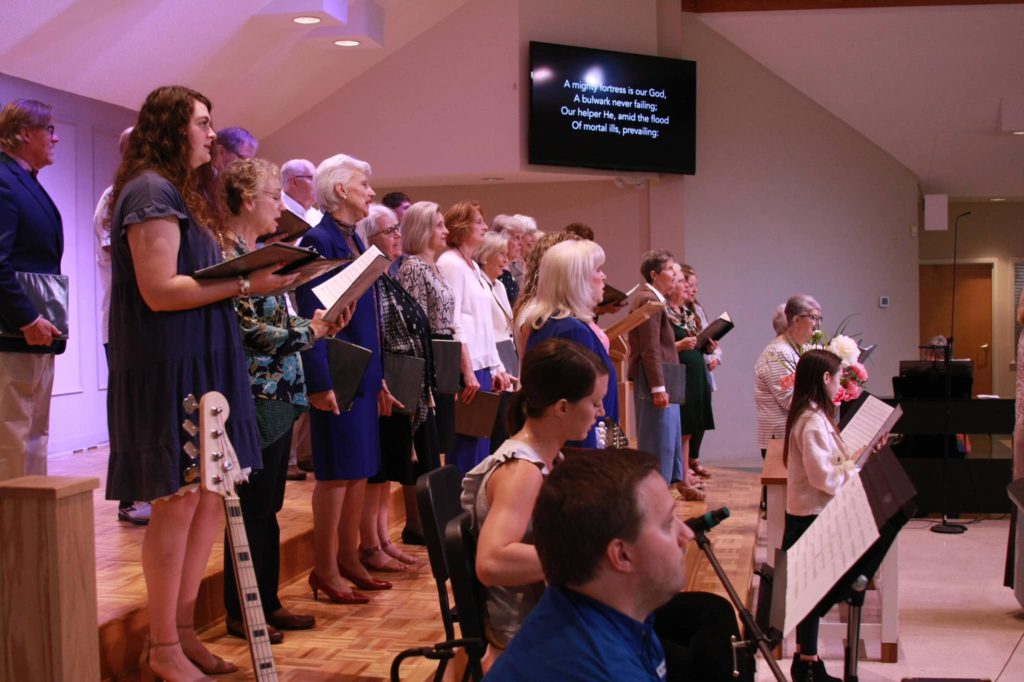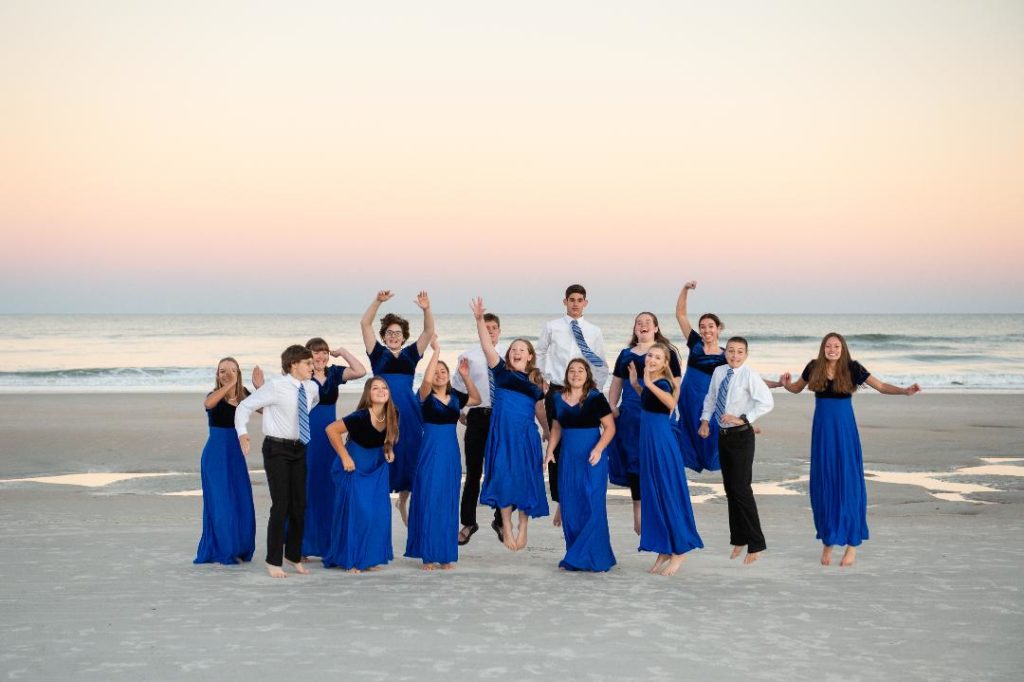 Psalm 34:1-3 I will bless the Lord at all times; his praise shall continually be in my mouth. My soul makes its boast in the Lord; let the humble hear and be glad. Oh, magnify the Lord with me, and let us exalt his name together!
Music is an integral part of worship at Amelia Baptist Church, so we are blessed to have on staff Music Minister, Pam Helton. Pam oversees our adult and student choir ministries, as well as our worship orchestra.
The purpose of the congregational music at Amelia Baptist Church is to honor our Lord and Savior, Jesus Christ. The lyrics are Christ-centered and theologically instructive. These songs include hymns of our faith from Charles Wesley to Keith & Kristyn Getty, CityAlight, and other modern hymn composers. Colossians 3:16 Let the message of Christ dwell among you richly as you teach and admonish one another with all wisdom through psalms, hymns, and songs from the Spirit, singing to God with gratitude in your hearts."
Our Worship Choir consists of nearly 40-50 participants any given Sunday.
We regularly host several different community choir and orchestra presentations, well attended by the Amelia Island community.
For more information about our musical groups, please select from the drop down options under the main "Music" heading in the navigation menu.
Allegiance Student Choir leads the worship service at Amelia Baptist Church the first Sunday of the month, eight months out of the year.
For those of you who play a musical instrument, and would like to know how you can serve in the worship service, please email Mrs. Pamela Helton at phelton@ameliabaptist.org with "Instrumentalist" in the subject line!
Ephesians 5:19-20 "Speaking to one another in psalms, hymns, and spiritual songs, singing and making music with your heart to the Lord, giving thanks always for everything to God the Father in the name of our Lord Jesus Christ.    Ephesians 5:19-20